Get results with our powerful marketing tools – capture emails and grow your audience in an effortless way.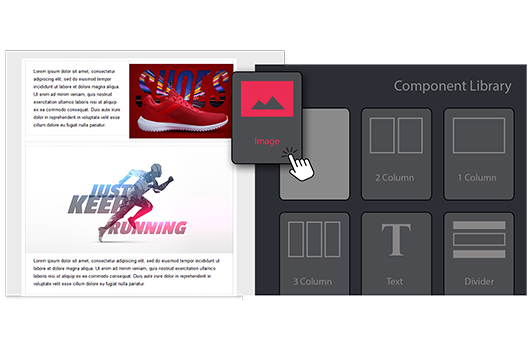 Email template builder that's simple to use
Create an email template with easy drag & drop simplicity using our library of ready-made templates to perfectly match your brand and wow your audience.
Remarketing with targeted audience
Remarketing in email marketing is a strategy that helps you target customers who have previously interacted with your brand but did not complete a desired action. This function is valuable for customer engagement, retention and conversion rates.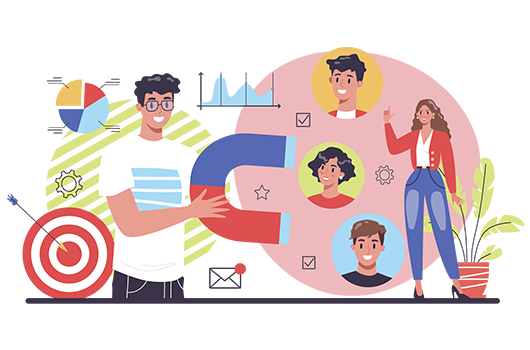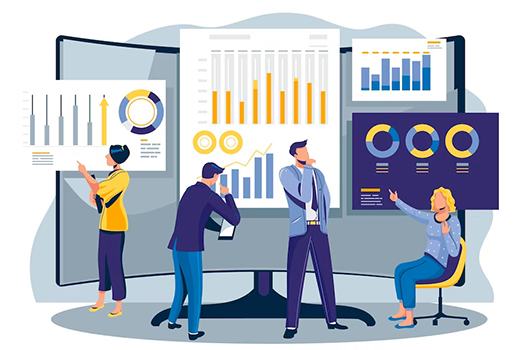 Real-time statistic reports
Monitor your campaigns to see how they're performing. Dig into insights to make smart decisions for future campaigns.
Contacts segmentation controller
Segment your audience to improve your marketing results. Target smaller subsets of your contacts to align content with exactly what they need.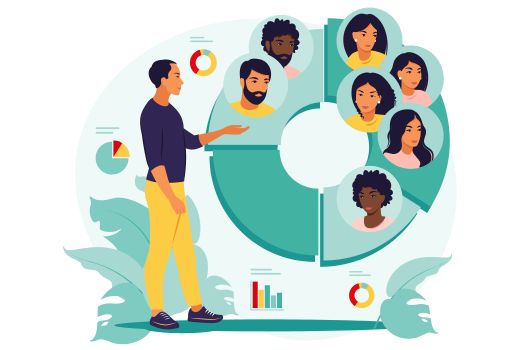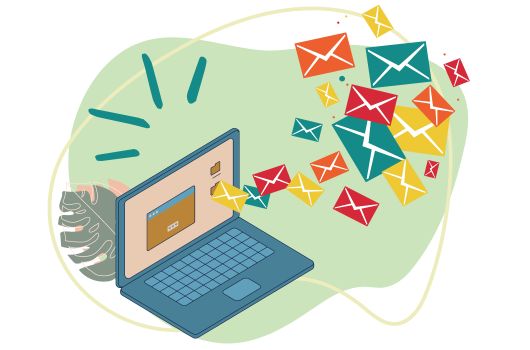 Bulk Email Importing Feature
This is a very useful feature because importing bulk email addresses into your mailings list is a time consuming task that can be made easy with bulk email address importer.
You can avoid the hassle of sending emails manually. Just set up an automated next schedule email, and they'll be sent out automatically according to your preset date & time.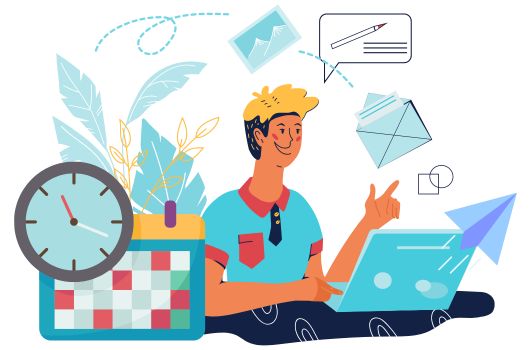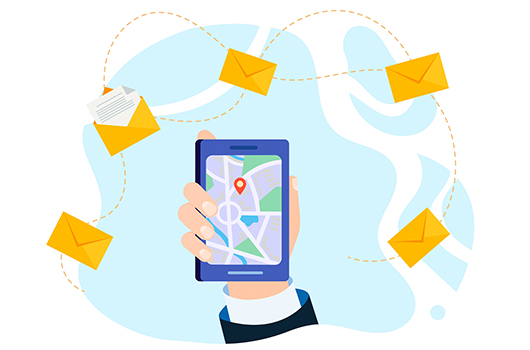 Email sending tracking features
Email tracking feature The new email tracking feature allows you to see the status of your message as it is sent, received and opened by recipients. You can keep track of all your emails, including their progress through the recipient's inbox.