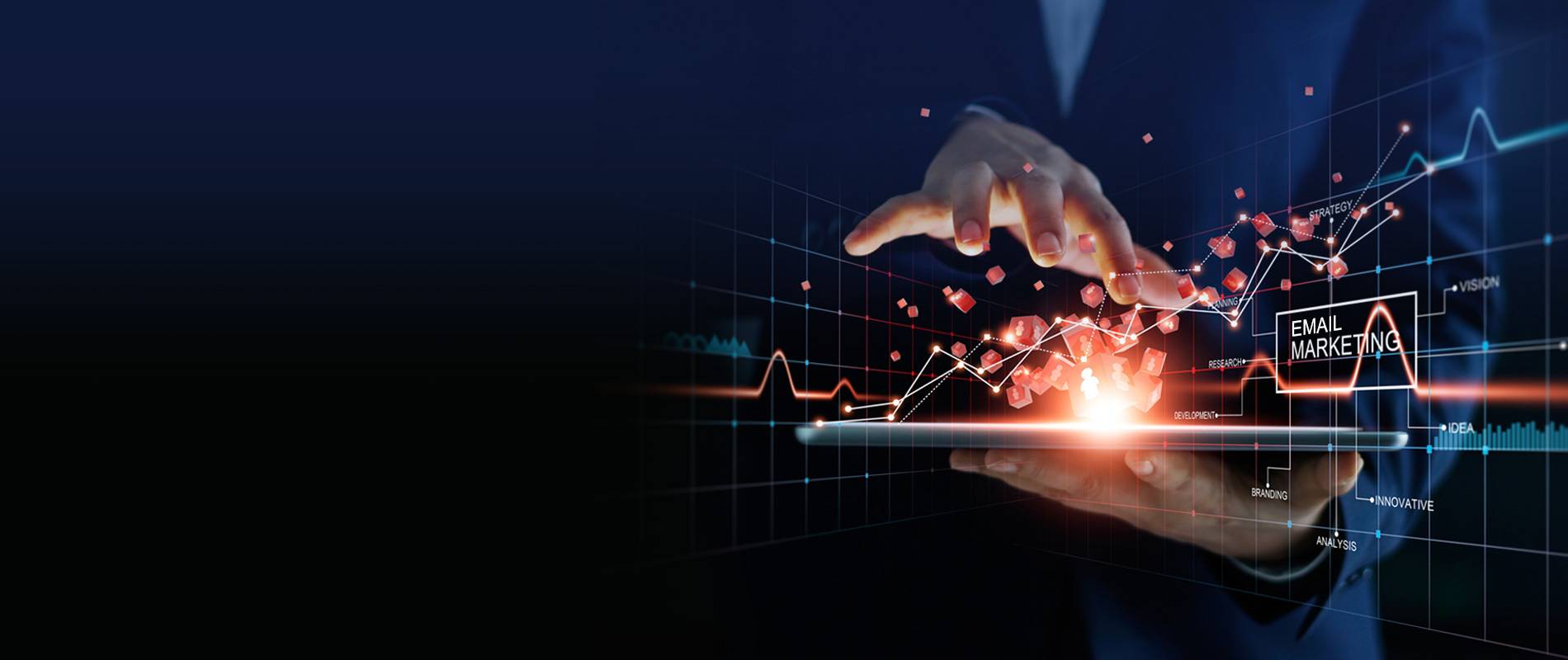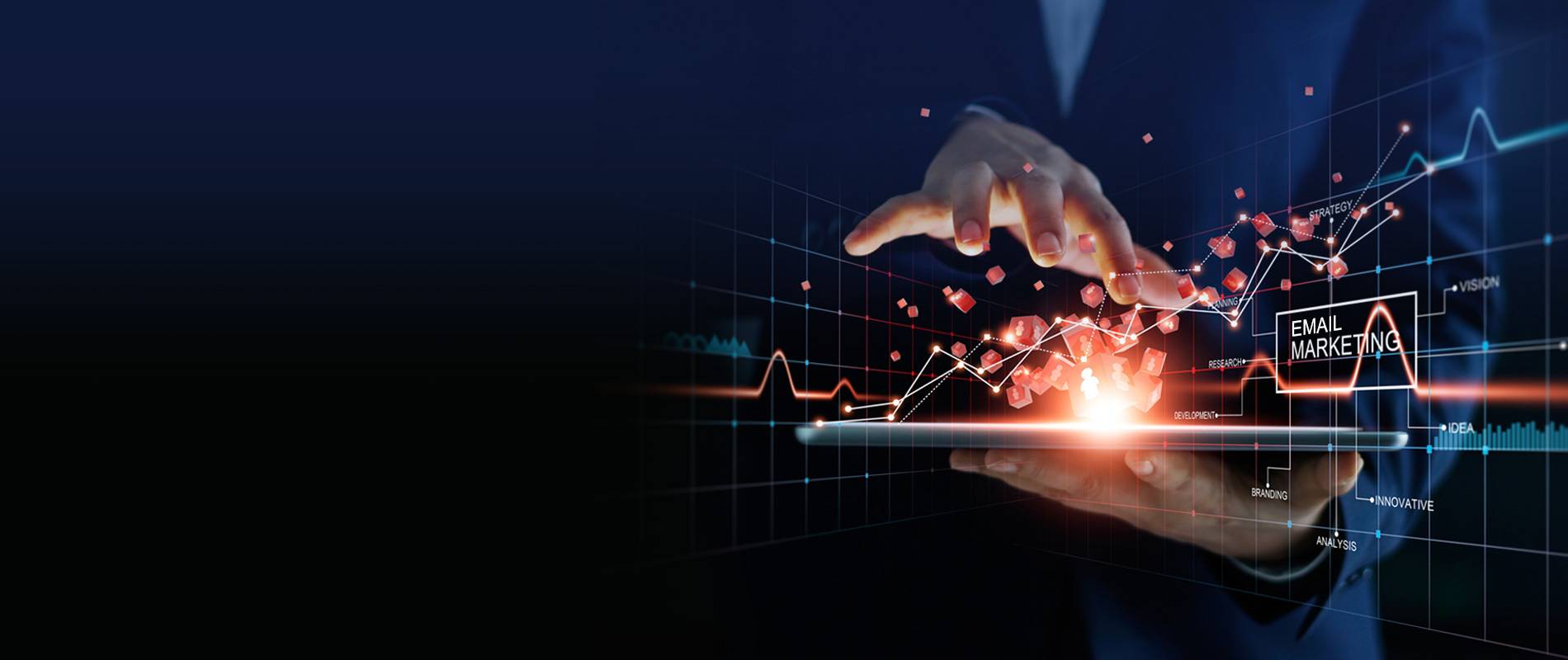 Get More Sales Traffic
Get More Sales Traffic & Grow Business Visibility
Email Marketing Tools, one platform to create, edit and send your emails as a team
Get More Sales Traffic & Grow Business Visibility
DotMail, one platform to create, edit and send your emails as a team
DotMail, one platform to create, edit and send your emails as a team
Get More Sales Traffic
Get More Sales Traffic & Grow Business Visibility
Email Marketing Tools, one platform to create, edit and send your emails as a team
Get More Sales Traffic & Grow Business Visibility
DotMail, one platform to create, edit and send your emails as a team
DotMail, one platform to create, edit and send your emails as a team

Bulk email sending in 99% mail delivery rate

Generate quality traffic & build awareness

Customers segmentation & personalization
Email Marketing Send With
Services / products promotion
Upcoming event invitation
Our Clients Say
In fact, we have been using mass text messages to promote our business before, but the cost has been getting higher and higher in the past two years. Fortunately, I found this reliable mass mailing platform, the effect is great
Jennifer Then
Digital marketing Head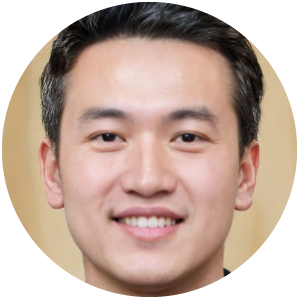 The development of our industry in the early stage is too difficult. All kinds of promotion methods will be used. We have tried a lot of mass emails, but this platform really achieves the best results.
Benjamin Siew
Senior Marketing Manager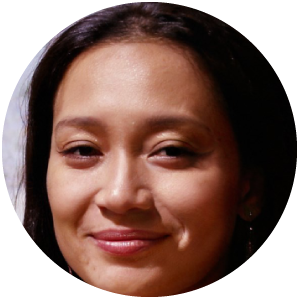 Working in digital marketing field for nearly seven years, mass mailing has alwaysbeen a timeless promotion method. A platform with a high reach rate is too important. Thanks to this platform, our income is even more considerable.
Siti Natasah
Customer Royalty Manager